The theatre camp for all students!
Endstation Theatre Company believes in the transformative experience of theatre for youth and supports the self-expression of young people.
In 2017, Endstation launched the Embark! Youth Theatre Conservatory. This program focuses on teaching the 3C's: Confidence, Creativity, and Communication. The Conservatory gives rising 3rd through graduating 12th graders the opportunity to hone their skills under the direction of theatre professionals from around the region and nation.
Students of similar age and/or experience will be grouped into three different levels which rotate between six unique classes.
July 8 - 19 , 2019
2019 TUITION
Early Bird (before May 1)
$250 + $100 deposit

Regular
$275 + $100 deposit
The camp will conclude with a showcase event on Friday, July 19th.
Schedule
8:30–9:00 Student Drop-off
9:00–9:20 Beginnings
9:25–10:15 Dance
10:20–11:10 Acting
11:15–12:05 Movement
12:10–12:50 Lunch
12:55–1:45 Musical Theatre
1:50–2:40 Improv
2:45–3:35 Shakespeare
3:40–4:00 End of Day
Program Director
Martha Reddick earned a masters in Secondary Education from the University of Tennessee. While there, she was a member of the advanced ensemble and appeared in various professional productions at the Clarence Brown Theatre. She is currently a teaching artist in Chicago, balancing her time between education and acting. She is a company member of the St. Sebastian Players and a producer of a Harry Potter themed improv show.
Class Descriptions
Acting
In this class, we will work on the fundamentals of the actor's tools (use of body and voice) to bring character to life. We will work on storytelling in developing dramatized personal narratives as well as using scripted text. Through a series of games, improv, and script analysis each artist will have the opportunity to identify and cultivate what makes them unique and imperative to the collaborative process of theatre. Through this process, each class will have made their own play, their own story, that they, then, get the agency to tell.
Shakespeare
As the old adage goes, if you can do Shakespeare, you can do anything. Though the sentiment is accurate (acting in Shakespeare is a strong cornerstone to the art of theatre) the rumor that Shakespeare is "hard" or "inaccessible" couldn't be further from the truth. In this class, we will learn about the basics of the Bard's structure of poetry and use of language (especially all those funny words). Through language based exercises and ensemble building games, we will explore the universal truths that William Shakespeare offers in his timeless stories. Artists will work on choral readings, scenes, and monologues to bring these words to life.
Improv
In this class, we will learn the building blocks of Improvisation that will lead us to scene work that's created on the spot! Improv rules such as "Yes, And.." and "treating everyone as a genius and they will be" will be at the forefront of the different games we'll play. Thinking on our feet, focusing our energy, and learning to trust our impulses? YES, AND all while having fun and practicing bravery.
Movement
What happens when you take away words from scene work? No, we are not talking mimes, but we are talking (hehe) about the art of nonverbal communication. Suzuki, Viewpoints and even stage combat are the techniques that we will incorporate in the classroom for the purpose of improving physical stamina, connecting as an ensemble, and building confidence of mind and body.
Dance
In this class, we will begin every class with a warm-up to strengthen, loosen and prepare the body. We will learn the many different styles of Musical Theatre Dance and exercise the mind-body connection, muscle-memory, and coordination, and also work on team-building as we prepare small pieces to explore those different styles of dance.
Musical Theatre
The musical theatre teaches us that the most effective storytelling occurs when the mind, body, and voice are working in harmony. Musical Theatre Classes are about building confidence through movement, acting and singing, and developing the skills necessary to communicate the dramatic content of musical works over a range of styles. Students will explore voice, diction, movement, environment, honesty, and musicality. We will also discuss how to use these storytelling techniques to engage with the larger community.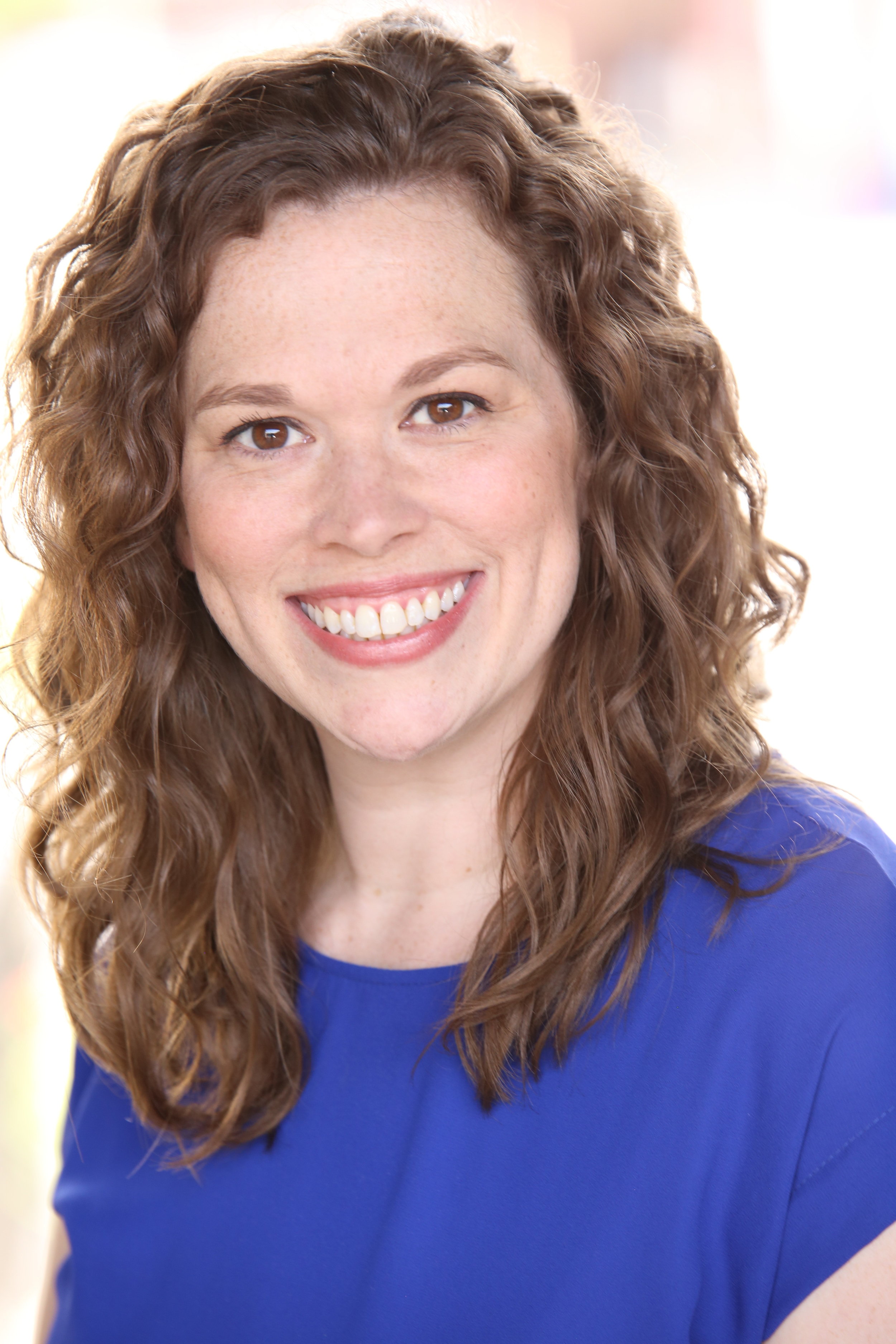 Jessica De La Rosa is an actor and Teaching Artist based in Louisville, KY. Jess spent her recent years in New York City developing her own studio practice in Shakespearean text and performance. She has over 15 years of experience in education, teaching subjects in theatre from ages in early childhood education to professional actors. After receiving her MFA from the University of Tennessee, Jess focused her career on devising theatre and ensemble development, where she delights in creating new works inspired by classical texts. Recently, she served as an Artist Educator for Kentucky Shakespeare where she taught everything from Text Analysis to Renaissance Dance.
Joshua Miller is a native of Western North Carolina, where he completed his B.F.A in Musical Theatre, and has since had the privilege of traveling the country performing and instructing in the Theatre Arts and Cinematography. After completing a year at Wayne State University's Hilberry Theatre (Detroit, MI), he was appointed one of the Assistant Directors of VASTA (Voice and Speech Trainers Association), and began educating young adults in schools across the country. Joshua has worked in regional theaters for the past 10 years serving as an actor, director, filmmaker, music director, technician, and dialect coach. His passion is educating the next generation on using theatre as a means of societal change, and community reflection. Joshua also teaches film and cinematography, and freelances as a videographer. Joshua has recently been appointed to the theatre faculty at the University School of Milwaukee. He is excited to work with Endstation, and all of the talented students that come to collaborate this summer!
Ezra Colón is thrilled to be returning to Lynchburg, Virginia to teach! Ezra taught with Wildcat Theatre Conservatory on the Randolph College campus from 2012-2015. Ezra is a teaching artist, director, and actor based in Omaha, NE. Last fall, he founded and co-taught the Kids Theatre Studio in Corrales, New Mexico, prior to moving to Nebraska. Ezra was a company member with Duke City Repertory Theatre in Albuquerque, NM for five years. In that time, he adapted and directed The Jungle Book for young audiences; other directing credits include The Drunken City and The Telling Project for Duke City Rep, as well as FROSTY and The Frog Prince for the Barter Players in Abingdon, VA. As an actor, some of his favorite roles include The Call of the Wild (Buck), Death and the Maiden (Gerardo), Julius Caesar (Mark Antony), The 39 Steps (Clown 1), These Shining Lives (Tom Donahue), Oedipus the King (Oedipus), The Full Monty (Dave Bukatinsky), Frankenstein (Dr. Victor Frankenstein), Disney's Beauty and the Beast (Lefou), and Hamlet (Hamlet), Macbeth (Seyton), Taming of the Shrew (Grumio), King Lear (The Fool). He has a B.F.A. in Theatre Performance from Columbus State University.